Let's Design A Custom Piece Together
A commission is a great way for you to be a part of the design process. I'll work with you to transform your favorite travel photos and turn them into a custom painting. We can discuss style, colors, tone, size and completely customize the artwork to your preferences.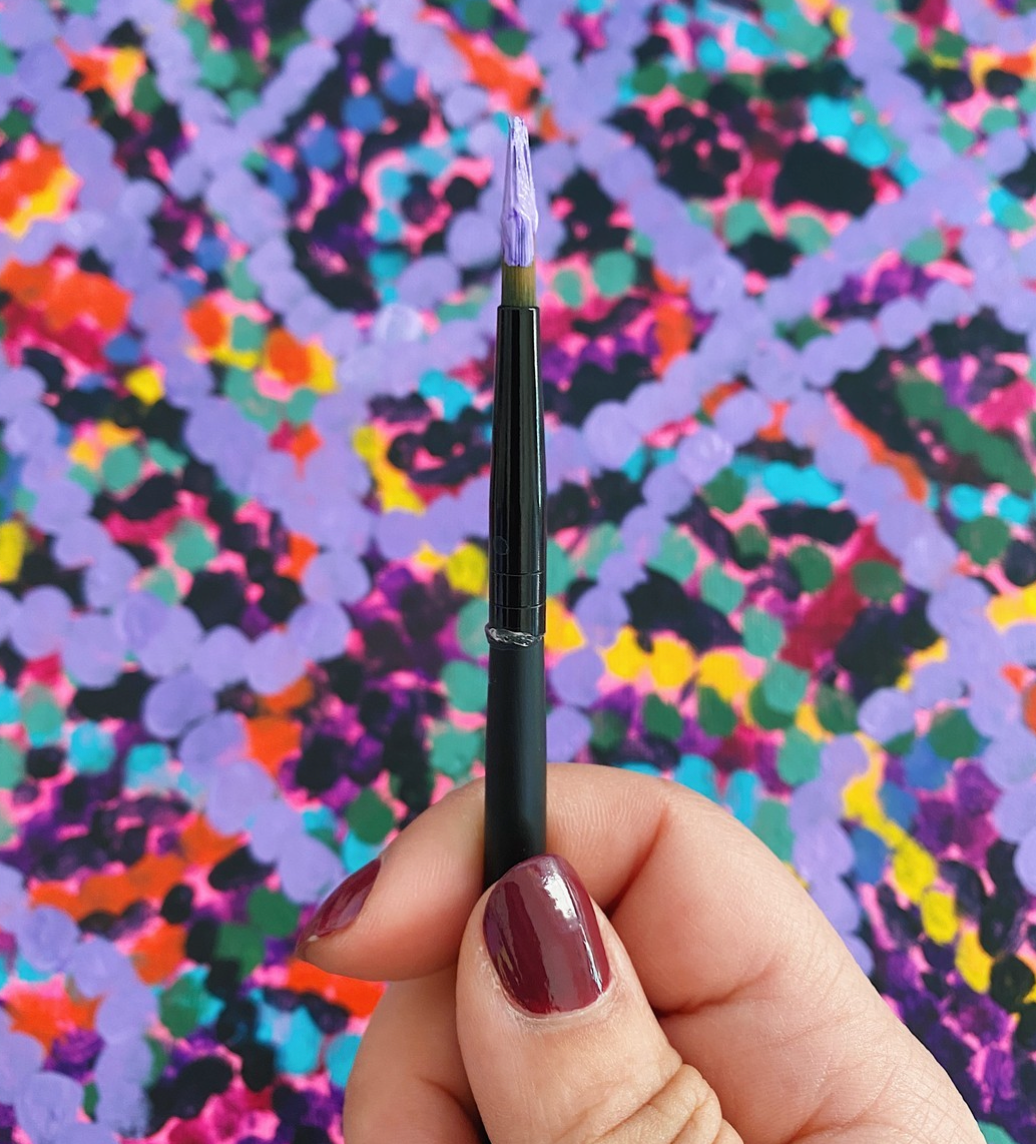 Pictures Hold Sentimental Value
They allow us to remember nostalgic memories of our most favorite travels. So often we forget these precious moments because the images are left in a photo album or lost in a camera roll.
Perhaps the images are of a place you haven't been to, but dream to visit.
I love commissioned pieces because it brings me so much joy to take your favorite pictures and turn them into something special.
Creating one-of-a-kind artwork that makes you smile is just one of the reasons I love what I do.
Contact Me
This client wanted a unique piece of herself in her native Costa Rica amongst the national trees.

This commissioned piece was for a client who wanted to have a painting that captured their different cultures - Korean, Panamanian, and Colombian.

This client commissioned this piece for his girlfriend. She took a memorable trip to Thailand and got to play with elephants (her favorite animal!)
Okay you're ready for a commissioned piece! What happens next?
- Step 1 -

Okay you've decided on a custom piece! Great! First step is to fill out an inquiry form (see below)

- Step 2 -

After sending your inquiry I will be in contact within 24 hours. We will book a 15 minute call to discuss details so I can better understand exactly what you're looking for.

- Step 3 -

After our call, you will send me all reference pictures and I will create the first mock up. Once you've decided on a piece, I require a 50% deposit (non-refundable deposit that goes towards the full piece)
- Step 4 -

Next, I get to work creating your custom painting! I will stay in contact with you throughout the entire process and keep you updated with progress photos.

- Step 5 -

When your custom piece is completed, I will send you final photos to make sure you are completely satisfied.

- Step 6 - 

As long as you are 100% happy with your new piece, I will send you an invoice with the remainder  + shipping cost. I will ship your custom piece to you or if you are local, we can arrange an in-town pick-up!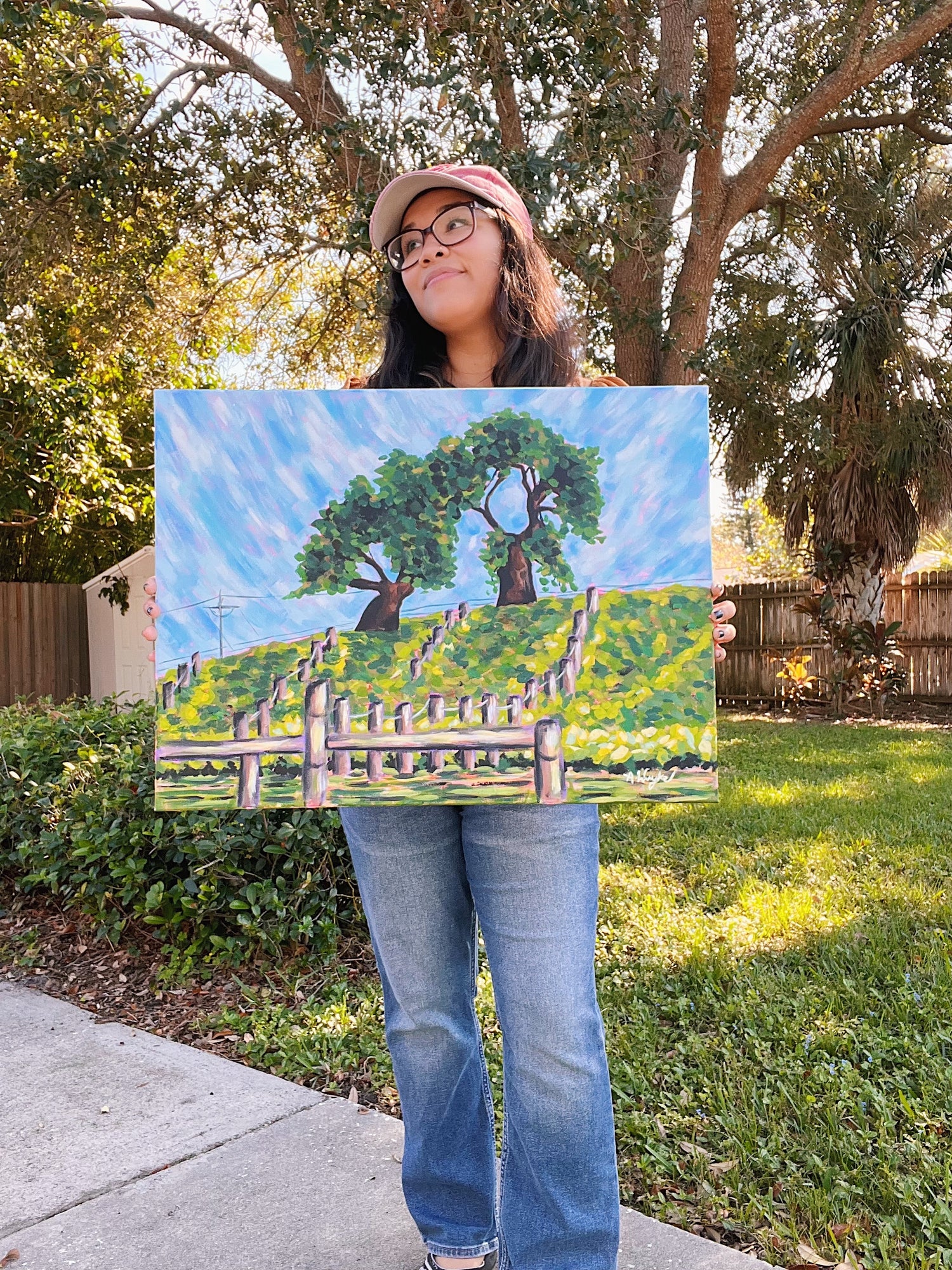 Here are My 2023 Commission Prices
For standard sizes:
8x10"- $90
12x12"- $120
18x24"- $275
If you're looking for a different size, no worries! Let's set up a call to discuss details and I can give you a custom quote.
Book Now
Fill out the form below and I'll be in touch to set up a time to chat!