⎻ Wanderlust Travel Art ⎻
Take a peek at some of the travel pieces below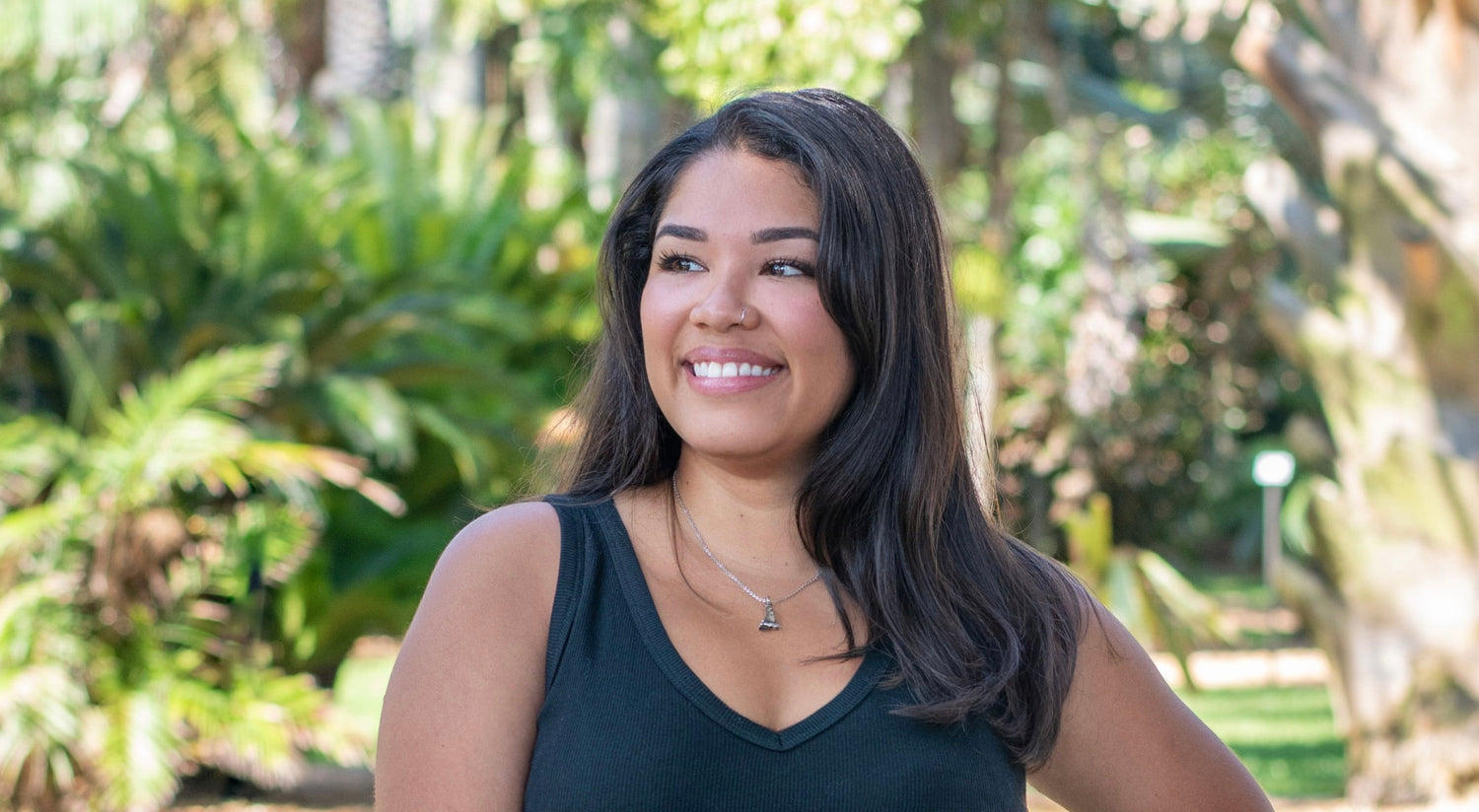 Meet The Artist
Hi there, wanderluster ♡
If you love art and traveling, you're in the right place. I believe the moments you create traveling stay with you forever.
I'm passionate about translating your nostalgic moments through artwork that uses a kaleidoscope of colors to capture the wondrous landscapes, scenes, and places of this earth. 
Let's Get Acquainted
Markets · Commissions · Collaborations
· MARKETS & EVENTS ·

Come shop my original travel artwork in person at one of my upcoming events!

Upcoming Events

· COMMISSION PIECES ·

Hang a favorite travel memory on your wall with a commissioned piece.

Learn More

· COLLABORATIONS ·

Have an idea you want to see come to life? Let's work on it together!

Let's Chat
When Travel and Art Meet
Line your walls with a living photo album that evokes adventure, intrigue, and enriches the places you live and work. Shop all travel artwork and prints!
Shop Now